BUILDING HOMES
SINCE 1998
As a well-established company, Brick n Board offers you
a full-service package that consists of any
combination of the following:

HIGH-QUALITY CONSTRUCTION
Residential market – group housing, single dwellings, etc.
COMPREHENSIVE MANAGEMENT
We manage from start to finish according to pre-set budgets, timeframes, standards and specifications.

FINANCING SERVICES
We offer support with mortgage applications.

FOLLOW-UP SERVICES
We offer a full aftercare service.
We know that our success in providing quality services has always been dependent on the talent and commitment of our employees. We have full time administrative staff, project managers and a well established network of subcontractors. Brick n Board is a client focused company who are able to assist at all levels to ensure your project can achieve a mutually acceptable outcome for both client and builder and in turn, ensure the overall viability of the project. Professional and friendly service based on your needs is extremely important to us. Our office has up to date details on each project thanks to an advanced information system.
Brick n Board values relationships with subcontractors and as such endeavors to enhance teamwork with subcontractors. Brick n Board are actively aware of the value of good subcontractors to the successful completion of its projects. High level project management ensures adaptability and the optional use of resources. You will be eliminating the middleman and associated costs as you are working with us directly. We believe in cooperation and regard ourselves as your partner while working on your project. We will keep you updated on your project through site visits and progress reports. We work according to strict quality standard to give you peace of mind about our work. We have been in the industry since 1998 and our portfolio of property is our proof of our competence.
Thank you for viewing our website and your interest in Brick n Board. Please view the many projects we are proud to have completed. We look forward to getting to know you and work with you on your construction projects.
WHAT OUR CUSTOMERS ARE SAYING
Hi Cherie,
We made an unscheduled visit to our house in Thursday, to show our children, because they haven't had a look and felt a bit left out.
There was not a team busy at that moment, but it did not look like a building site at all, it was so clean and neat.
This was really applaudable, usually after a built the property is still full of bits of wire and cement for years afterwards, it was wonderful to see the amount of care that went into keeping the site neat.
This gives us peace of mind that a lot of care will go into the whole project.
Thank you very much!
Hi Yvonne & Divan,  
I would like to  mention how helpful and professional Robbie has been to date. While I don't envy the kind of stress he must be under on a daily basis having to manage numerous ongoing builds, in terms of our build I have found him to be both accommodating and insightful. He always takes my calls and is willing to meet me at the house with any questions or concerns. He really has been a super star. Thank you so much.  I was happy to see that despite the weather today, the ceilings are going up in our house.  Thanks again for the great service we are receiving from all of you. 
Hi Divan 
Ek is die eienaar van 56 The Westmont. 
Maar ek wil vandag net onder jou aandag bring dat Cherie Nel is n super ster. 
Sy was ongelooflik goed in haar werk tote ek die huis laat bou het en vandag het ek weer op haar knoppie gedruk en weereens is dit dieselfde ongelooflike goeie diens.
Dis great om met sulke mense te werk. Lekker dag verder
Beste Divan
Hoop dit gaan goed ,ek glo daar aan om nie net te kla maar ook om komplimente te gee as daar goed gewerk word.
Ek het vanoggend erf 642 se final snags gedoen en moet se die huis is baie netjies gebou ,gehalte en vakmanskap is goed .
Dis goed vir Brick n Board se naam  en die projek bestuurders wat daar betrokke was.
Dit was n plesier om saam met Deon en Seun te werk op die huis.
Hou so voort . Groete,
Malan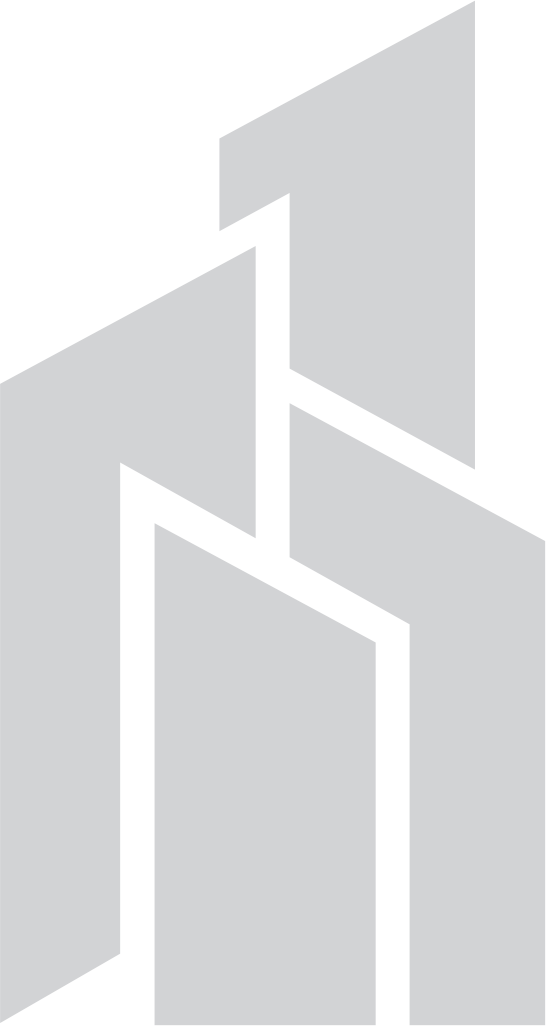 Tel: 021 981 2773
Fax: 021 981 2887
Email: info@bricknboard.co.za